Real Estate VR Walk-Through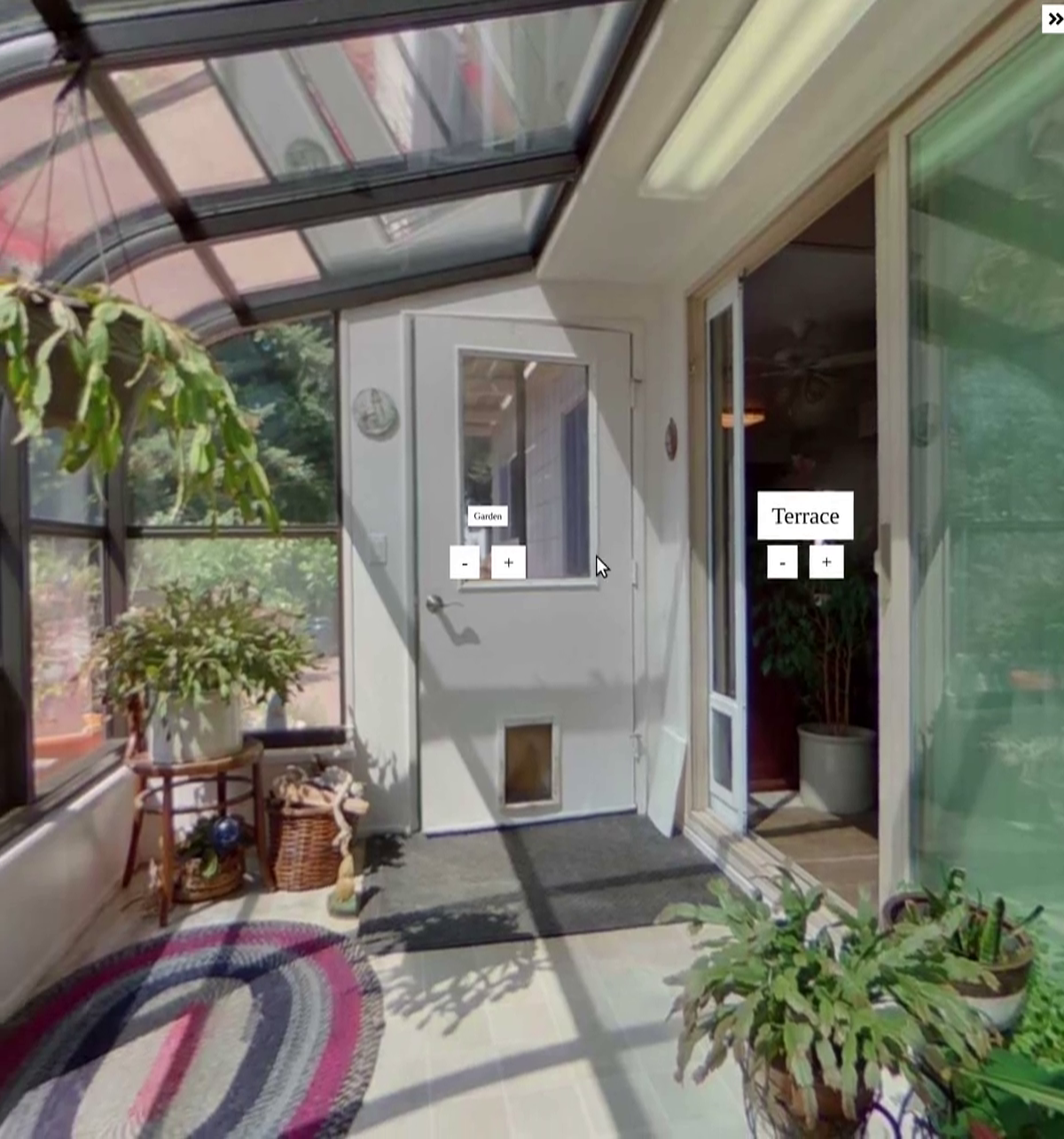 The client for this project commissioned us to create a realestate website. A key element that was required was 360 video navigations for the properties. In addition to that, we were given the opportunity to create a custom editor that was supposed to improve upon the existing ones.
Luckily for us, as we studied the various applications available to create 360 videos, the client could point at the various flaws he found in them. This gave us a very good direction we could take to suggest to him a new way to create those videos.
We ended up with a way that is similar to our custom WebGL engine, which is node-based. There are 2 main advantages of something node-based:
You can always have a clear overview of how the 360 photos are linked.
Anything is always very easy to change.